Ivy League/Law School Graduates, College Professors and Experienced Tutors on Staff.

SAT/ACT, SATII, AP, SSAT/ISEE, ESL, LSAT, GRE, GMAT & More...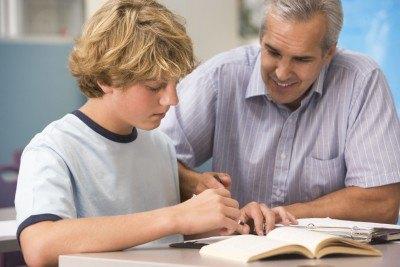 Available 1-on-1 private tutoring, small group classes or semi-private (2 students) classes. Please click the blue buttons below for the latest SAT/ACT program schedules. Online tutoring available! Click here for the program flyer.



High-Quality/Low-Cost SAT Programs kick off on 9/16/17: every Saturday or Sunday afternoon or Weekdays at Montville Twp. High School.


Free Tutoring for students of low-income families





We offer the following courses. Please click the course name for course description.
1.
One-to-One private tutoring (incl. SAT, SAT II, ACT, AP, SSAT/ISEE, GRE & any school subjects)
2.
SAT/ACT Verbal Class (incl. critical reading & writing)
3.
SAT/ACT Math Class
4.
ACT Science Class
5.
CTY SAT (For grades 6 - 8)
6.
SSAT/ISEE (For private school admissions)
7.
GRE (For graduate school admissions)
8.
Pre-Algebra (For grades 6 - 8)
9.
Algebra I (For grades 7 - 9)
10.
Geometry (For grades 8-10)
11.
Algebra II with Trigonometry (For grades 9-11)
12.
Pre-Calculus (For grades 10-11)
13.
Calculus (For grades 11-12)
14.
Middle School Reading/Writing Class
15.
High School Reading/Writing Class + SAT/PSAT/ACT
16.
ESL (English as a Second Language)
17.
College Application Essays
18.
Public Speaking & Interview Skills + Writing (For all grades)
Plus! Our Special Program!
19.
Forensics - Competitive Speech & Debate (For all grades)
Instructors: Experienced High School Forensics Coach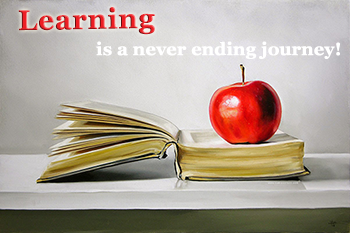 (1) In order to alleviate working parents' pressure, pick up time is flexible -- could be as late as 10 or 11 pm during the week. A math (or English) tutor will be assigned on the side "upon availability" while your child is waiting for pick up.
(2) Free Wi-Fi
(3) SAT by MBA and all other entities and persons involved with this event of tutoring sessions are not held responsible for any injuries which may occur.