SAT/ACT, AP, and GRE/GMAT Instructors Needed!
We are a growing tutoring company committed to helping students gain admission to the top schools and universities in the world. We are looking for college graduates with excellent communication skills who have strong proficiency in SAT Writing, Reading and/or Math.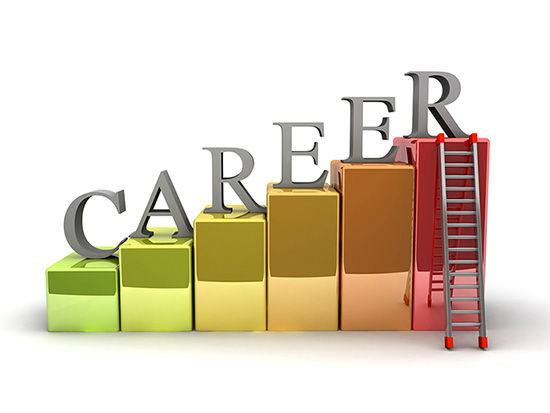 Applicants who attended Top Tier Colleges including Ivy League Schools will be considered first. Prior tutoring experience and high standardized test scores are required.
Required Skills & Experience:
● Bachelor's degree or higher, as well as a strong academic background in math/language arts-related subjects
● Knowledge of, and experience with, the SAT Math exam; ability to teach all of the types of skills tested by this exam efficiently and effectively -- basic math, Algebra I and II, and geometry.
● Knowledge of, and/or experience with, the SAT Critical Writing and Reading exams. This includes the ability to effectively teach all of the types of skills assessed by this exam--reading comprehension/critical reading, vocabulary, usage, grammar, and overall writing performance.
● Excellent verbal communication skills and the ability to create an interactive learning environment are requried.
● A passion for teaching and the desire to help each student succeed
Please e-mail your resume along with a cover letter to satbymba@gmail.com.