Because of pandemic, all sessions will be online!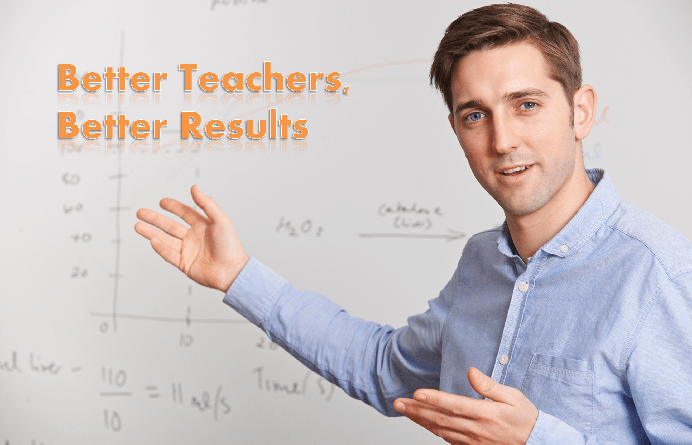 Ivy League/law school graduates, Ph.D.'s, college professors, and experienced PSAT/SAT/ACT/SAT II/AP/SSAT/ISEE/GRE/GMAT/LSAT/HSPT tutors on staff.
Please click the blue button below for the detailed program info:

This 8-week program is designed by SAT by MBA to offer students the ultimate solution to advance their SAT/ACT scores efficiently and effectively. Each verbal class includes reading/writing with tips on the optional essay. You may register for either the verbal or the math session; however, it is highly recommended that you register for both. You may start on any day for a continuous 8 weeks. Starting Fall 2018, we also added the ACT programs upon request. You may only register the ACT math session or the ACT verbal & science session; however, again it is highly recommended that you register for both. Please note, we need at least 5 registrants to start the class, or you may join our Sunday SAT/ACT group sessions which is a 10-week program. Please click the blue button below for Sunday programs information:


Other than the tuition listed on the program schedule, there is a $25 registration fee required on each session. We will exempt the fee if you send in your registration form and tuition payment at least two weeks BEFORE your first class date. Otherwise, the registration fee of $25 will be imposed on "each" session. We need time to prepare the teaching materials for you, so please register in ahead of time. Thank you for your understanding and cooperation.
For PSAT/SAT students, please acquire the College Board's "The Official SAT Study Guide, 2020 Edition" before you come to the class.





****************** COVID-19 Changes!!! *******************
ALL TESTS WILL BE HELD ONLINE!
Please register at least 2 weeks in advance!
************************************************************



MTHS PTC Fundraising Events: The following 3 SAT/ACT mock exams will be held at MTHS in Room 304. A donation of $20 should be received at least a week before the scheduled test date. Please mail a check of $20 (pay to "SAT by MBA") to SAT by MBA office address at 141 New Road, Suite 268, Parsippany, NJ 07054.

Saturday 10/17/20 @ 8 am - 12 pm
Saturday 1/16/21 @ 8 am - 12 pm
Saturday 3/6/21 @ 8 am - 12 pm
You can also join more SAT/ACT mock exams at the Parsippany office of SAT by MBA (at 141 New Road, Suite 268, Parsippany, NJ 07054). Please click here for a list of test dates. In order to prepare enough test copies, please register it at lease 2 weeks in advance. Please register your spot with the google form under this link or e-mail us at satbymba@gmail.com with the following information.

E-mail Subject: "MTHS-PTC: Practice Test Date MM/DD/YY"

1. Test Date: MM/DD/YY
2. SAT or ACT?:
3. Student Name:
4. Student e-mail:
5. Student Cell:
6. Home Phone:
7. Home Address:
8. Grade:
9. Parents Name(s):
10. Parents Cell(s):

SAT by MBA and all other entities and persons involved with this event of tutoring sessions are not held responsible for any injuries which may occur.