Winter Break Boost!
- Let our TOP tutors help your child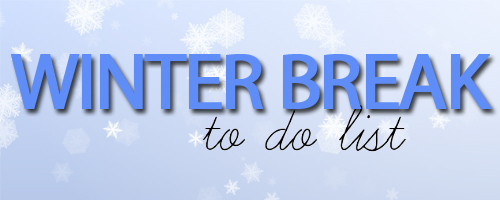 Dear parents,
To raise your children's academic score, you must know 1-to-1 private tutoring is the most efficient way. Our Ivy League/Ph.D. tutors are available to help you this coming holiday season. You can take advantage of this short-term program to boost your children's academic level before the new semester starts. Our tutors are very experienced in helping high school and middle school students in either SAT or regular school work. They are not only great tutors but also great role models for our children. Their educational experiences in the Ivy League schools will be a positive influence on the children.
You may book 1, 1.5 or 2 hours per lesson once or twice a week; however, 2 or 3 times a week is recommended because the winter break is only 2 weeks long. Please take advantage of this holiday break and help your children learn as much as possible before the new semester starts. If you are interested in this Winter Break Boost program, please call us at (973) 960-9093 or e-mail us at satbymba@gmail.com.