We periodically offer FREE seminars for parents and students who would like updated information for college preparation.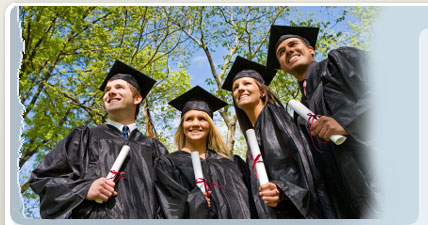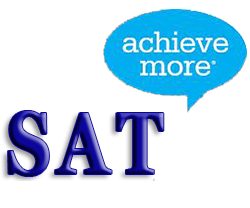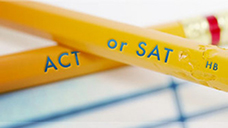 Topics: The Roadmap to College
Time: Sunday 3/11/18 at 1 pm
Location: SAT by MBA Learning Center
141 New Road, Suite 268, Parsippany, NJ
If you have children in 8th - 11th grade, you are highly recommended to attend this event. Come to this free seminar where you will learn everything you need to know before your high school junior/senior year. Let our knowledge become your free guide.

In order to obtain the seminar handouts, free gifts, and seats, please register the event by sending an e-mail to satbymba@gmail.com with a subject of "Free Seminars" indicating which event you would like to attend and the number of attendees. If you have any questions, please call/text us at (973) 960-9093 or send e-mails to satbymba@gmail.com. Thank you.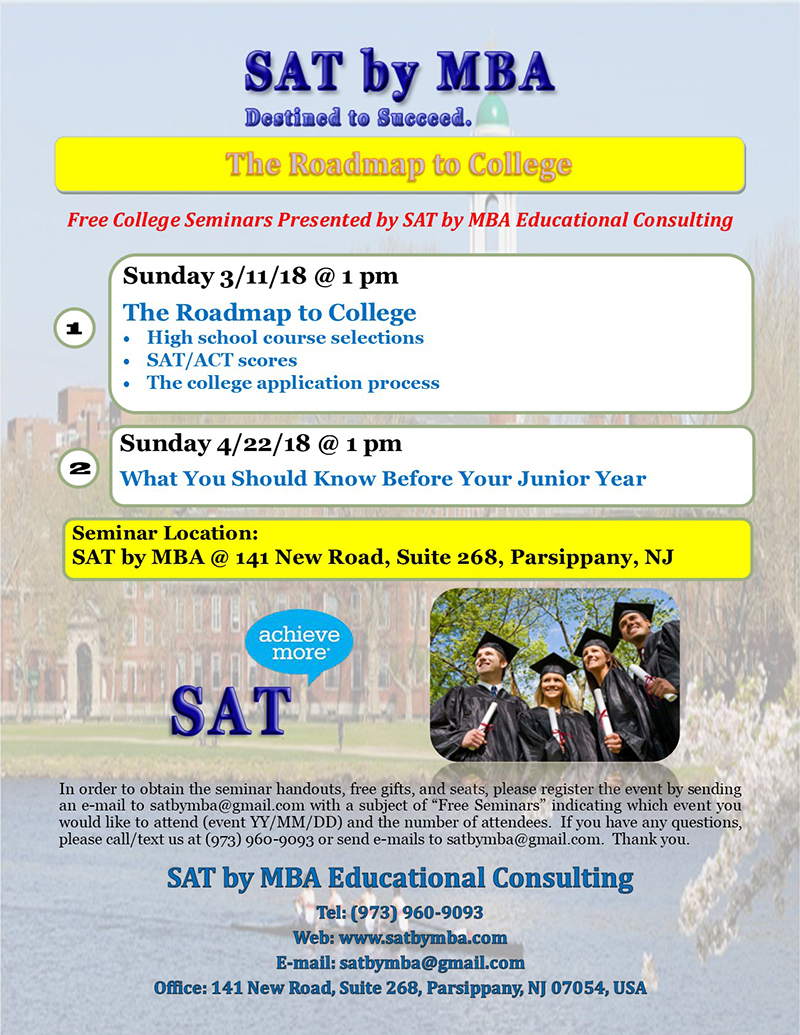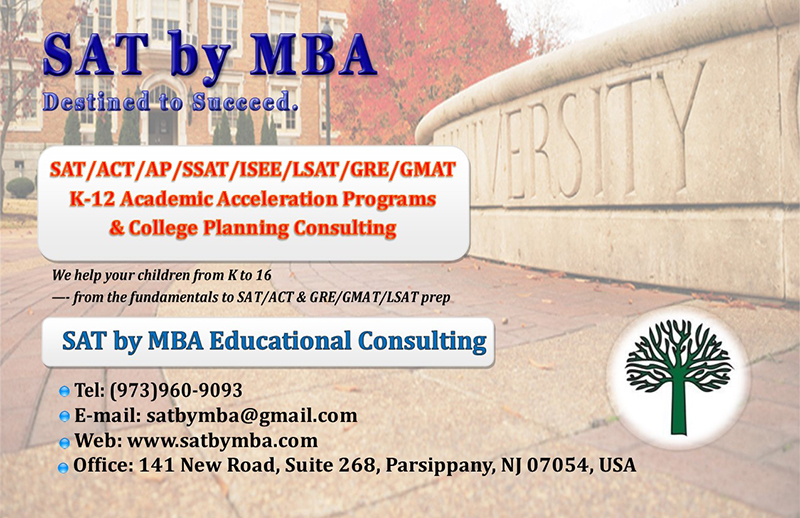 If you have any questions regarding this event, you may contact SAT by MBA Educational Consulting at (973) 960-9093.