We periodically offer FREE seminars for parents and students who would like updated information for college preparation.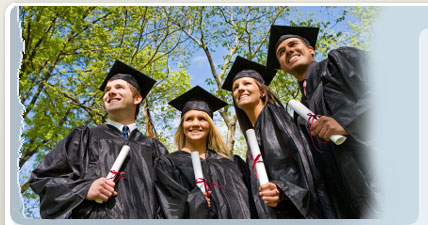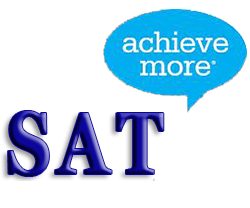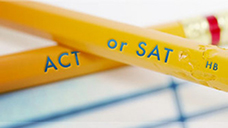 Topics: What You Should Know before Your Junior Year
Time: Saturday 3/18/17 at 1 pm
Location: Parsippany PAL @ 33 Baldwin Road, Parsippany, NJ
Tel: (973) 335-0555
If you have children in 8th, 9th, or 10th grade, you are highly recommended to attend this event. Come to a free seminar where you will learn everything you need to know before your junior year. Let our knowledge become your free guide.

If you have high school juniors who need help with college essay revision or college planning, please come to our seminar event as well. We have an Ivy League graduate college consultant on the side for you to consult with during the seminar. She is an excellent writing tutor as well as an experienced college planner. Please send e-mail to satbymba@gmail.com to book a FREE 10-15 minutes session.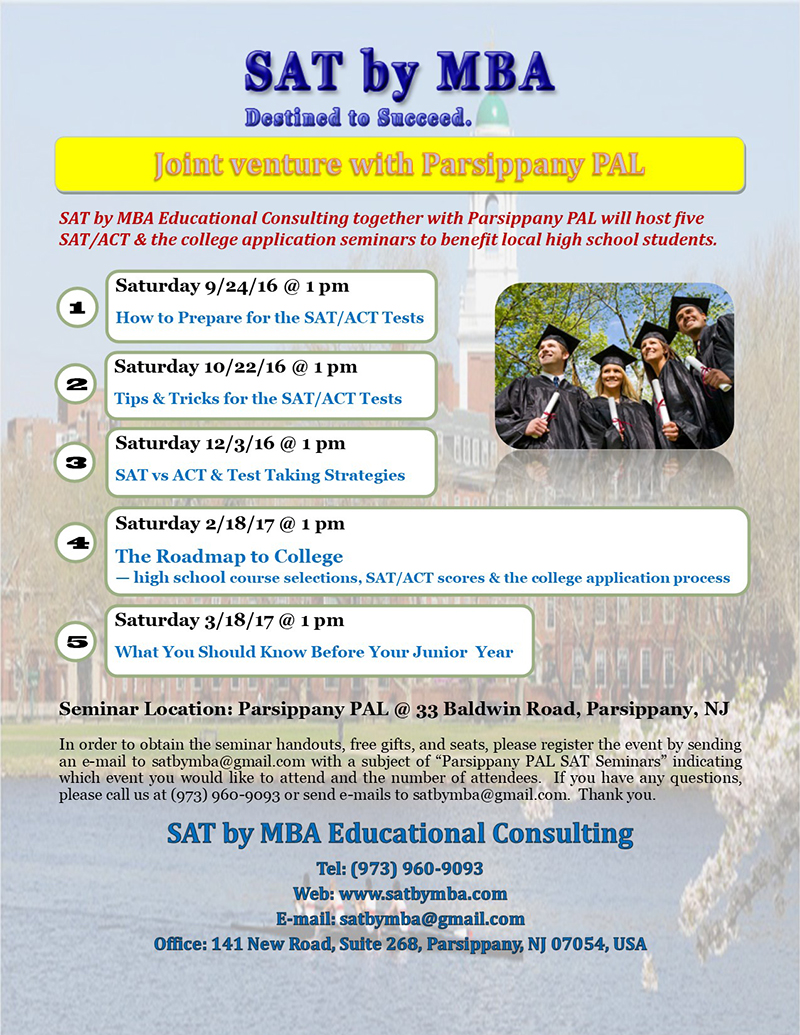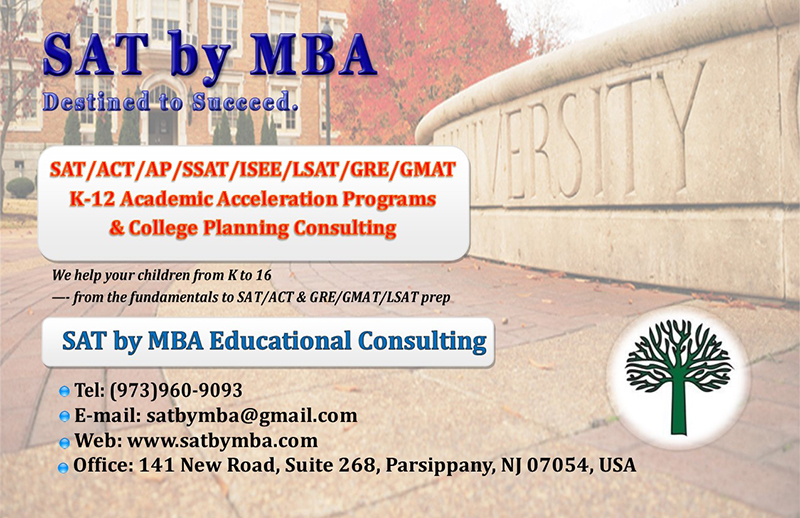 If you have any questions regarding this event, you may contact SAT by MBA Educational Consulting at (973) 960-9093.